Survivalists friends. In view of the numerous lists of goods to store available on the internet, here is a little article on these objects we don't see a lot despite the fact that they are important for us!
Extension with power strips
Well, we aren't talking here about a major crisis. If you are relocating in a gym, it's quite possible that the electrical outlets will be taken out by the storm.
With such a tool, the use of power is much more convenient! And besides that, it costs nothing or almost! It can also be used to power a nearby house or to grab some power from your neighbors in case of a very localized problem.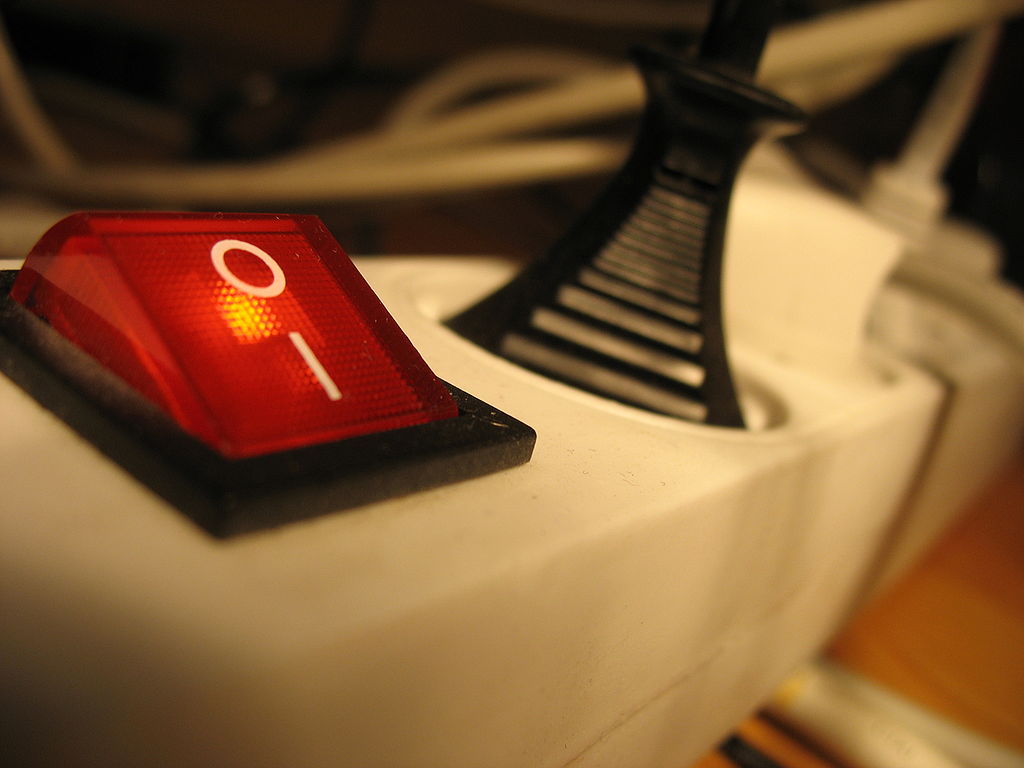 Water additives
We know that even when it's filtered, a pigs bauge water that was filtered to be drinkable keeps a horrible taste. That's why you need to store water additives. The choice is vast, from liquid syrup to effervescent vitamin C tablets. All these will give flavour to your precious liquid which is very helpful!
I confess that I have a preference for "antesite." This is an addendum with a licorice  flavored base that gives a perfect taste with just a few drops. Many fragrances are available and its price allows you to integrate it to your inventory without breaking the bank! I'll let you try!
A rescue Blankie and Binky
If you have children, then I won't need to justify myself… Nothing more terrible for our children than to have to split up with their favorite Teddy bear and their 'teuteute '. I advise you to buy more of them and to place them in a freezer bag, or keep them in their original packaging. When you evacuate, you won't have to look for them! Especially since this kind of gears have the habit to disappear magically…
Your pet photos
We already saw this situation passing on some videos after several disasters (Katrina, tsunami). The animals often find themselves without a family and their masters have a hard time finding them. To avoid that, you will just have to affix a plaque with your name and address on your dog's collar.
A picture of your dog or your cat in your "administrative" documents seems to me an obligation. It will allow you to pick up your pet in the emergency shelters set up by the authorities if it happens to be there.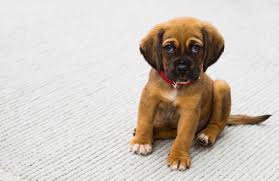 A repair dough
A bit shunned by professionals, this type of component is a real plus for DIY enthusiasts. You cut, knead and you model what you want! After a short drying period, it's as hard as a stone. You can puncture or cut it.
Watch for promotions from major retailers, this kind of dough is often sold off at the top of the gondola. Available in multiple formats, it'll get you out of many worries!
Books
Yes, what… They don't need batteries. Find a goodwill near you, for 10 $ you will buy a good dozen of them. They exist in all forms and all styles! They are magic and we wonder why we invented the electronic reader if it's so simple. A candle will be enough to read a good part of the night. And it will help you to get your children to sleep.
Color pencils
A simple white or colored chalk and hop, your children are busy for an hour or two! It's possible to write on a lot of surfaces. And besides that, it's erasable. With a ridiculous price, they are very interesting, the only concern is their fragility.
You will find them in the cigarettes, metal letterboxes bazaars (smoking kills), that make a great container for them. Chalks can also allow you to leave messages on the walls and inform the rescuers of your passage for example.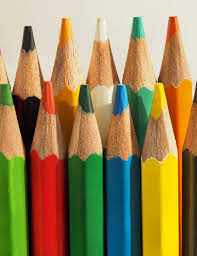 A way to stream your media
Do you love music? It's a source of well-being for you? Then why don't you have an MP3 in your bug-out-bag?  Plan a model that works with one AAA battery and an SD or micro SD card. Put on it all kinds of music, from Beethoven to Led Zeppelin.
It's also smart to have speakers, some models don't need a battery. Following the arrival of smartphones, these devices are a bit out of fashion, good for us the price has been affected!
Module desktop
A small box in the corner of the house which can be useful,  use it to store staplers, clips, pages brands, a binder with plastic sheets of printed papers, pens, pencils, paper, highlighters, notebooks, etc, etc…
The list is of course not exhaustive, however, this little kit will not save your life, but can be very useful in a deteriorated situation. If the storage is a top priority, structured information should not be neglected, highlight and mark important passages of your books. Write the important informations or even make a logbook.
Condoms
Well, yes, they are present in the English kits and it's not for nothing. There are many uses diverted from this object, other than for its primary function, just use your imagination..