If you have already spent a full week in nature, you should already know that the lack of electricity quickly becomes a problem and a source of anguish. Indeed, a discharged GPS/cell phone doesn't help.
Although, I strongly advise you to always try to live without electricity (have a plan paper as well as a GPS for example) remember that you are completely accustomed to the technology, and that if something goes wrong you will be always glad to have a laptop loaded up for you.
We must also keep in mind that preparing yourself to live without technology, does not mean that you should refuse on principle any technology! It would be a shame to do without it while you can use it, knowing that this will give you a disadvantage in a complicated situation.
To recharge a cell phone or a GPS in nature or simply during a prolonged power failure, the best solution is currently by far the solar charger. I can therefore only recommend you to purchase one. Personally, I put time to buy one and I regret not having done it earlier, it's really super useful.
Coupled with a laptop battery, it allows you to have more autonomy and to be able to store reserves in order to be ready when the sun is not or not completely present, that you will be able to use your phone and your GPS whenever you need it! (Of course you should not use it foolishly all day…)
Being particularly satisfied with my solar charger, I would particularly like to recommend it to you: The Goal Zero Guide 10 +
Simply put, this is the list of the many benefits and some drawbacks of this wonderful charger: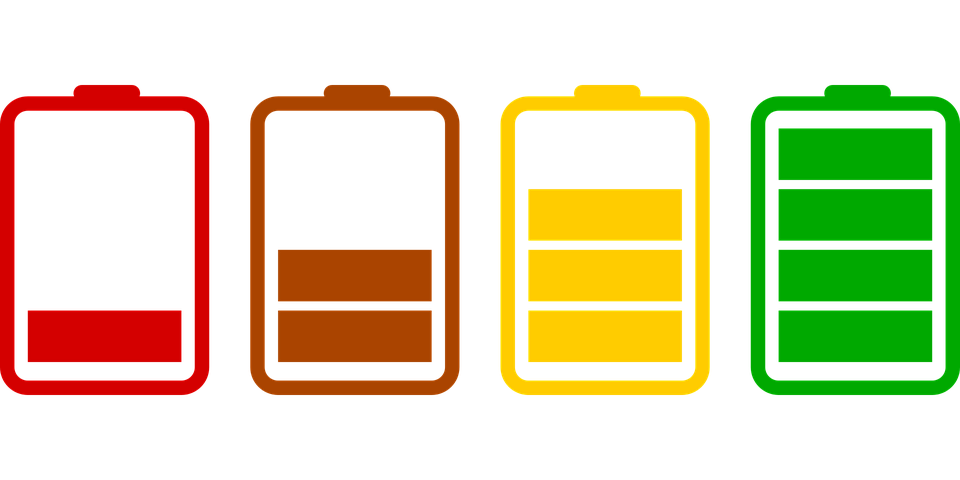 o The ability to directly load a device (cell phone/GPS/etc..) with the solar panel
o A battery that allows you to load a device if you don't have enough sun.
o Solar loading time: 2 to 4 hours
o Ability to load on a USB port or cigarette lighter: 8 to 10 h
o It's very easy to hang it in a bag in order to recharge it while walking / cycling
o A lightweight battery: 180 g
o A strong fabric pouch that protects the solar panel
o Will charge even if the sky is slightly overcast
o Heat resistant (up to 40 ° C) minimum
o Cannot be used in case of very bad weather and at night (you will use the battery in this case)
o Potentially vulnerable to moisture
o It's better to steer the panel toward the sun to recharge it as efficiently as possible (loading time is, however, quite correct if the panel is not facing the sun)
This solar charger can be helpful outdoor and also at home in normal times to save electricity. Even if of course you will not be able to operate your washing machine with, the summer sun will allow you to make this purchase largely profitable, I assure you, the electricity bill approve!